Responsibility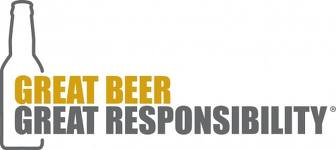 Stagnaro Distributing is a beverage distributor whose aim is to grow our business by promoting the responsible use of our products. Stagnaro Distributing supports the efforts of our nation's wholesalers and our major suppliers in ensuring the products we provide are consumed legally, moderately, responsibly, and safely.
The message is clear that alcohol is not for everyone, every time or every place. We support community and national programs targeted at the prevention of drunk driving and underage drinking. We back many alcohol abuse prevention and support programs. We support legislation that fosters responsible drinking and we manage our marketing, selling, distribution and advertising in a way that constantly demonstrates the responsible consumption of our products.
We are committed not only to continuing these efforts, but creating new methods of "responsibility messages" as a part of our commitment to being a responsible corporate member of the community.